Highgate Newtown Community Partners relies on the support of generous individuals, funders and supporters.
With our ambitious development programme, anything you can give helps us provide our services and helps and supports our community projects.
Our charity name is Highgate Newtown Community Partners, and our charity number is 290712.
Everything you give goes towards realising our vision of a community centre for all ages, interests and abilities – with particular support for the disadvantaged.

Donate by Cheque
While Bertram Street is being redeveloped, cheques can be made payable to Highgate Newtown Community Partners and sent to our temporary registered office:
Highgate Newtown Community Partners
12 Highgate Close
London, N6 4SD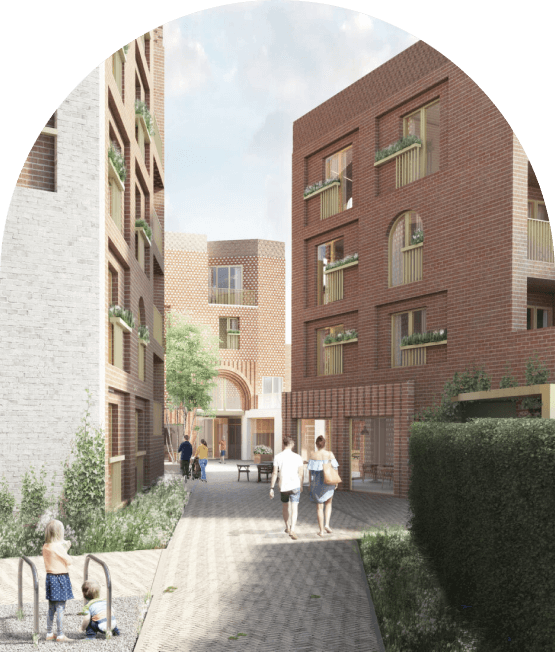 Are you a higher tax payer?
If you're a UK taxpayer and you've given us permission, we can claim Gift Aid on your donation. Highgate Newtown Community Partners can only claim back the basic tax rate of 20% in Gift Aid.
But if you pay a higher rate of income tax 40% or above, you could be entitled to a tax rebate on your donation, worth the difference between the basic rate of tax and your higher rate. This extra could make a real difference to your donation – with the tax rebate, every £1000 you donate could be worth over £1700 to Highgate Newtown Community Partners.
How to claim and donate your rebate
You can contact your local tax office and reclaim the tax on your donations using a P810 form.
If you have any queries about your tax position, contact HMRC on 0845 9000 444 or visit their website at www.hmrc.gov.uk.
If you can offer to help in other ways, please get in touch.