Get involved
We've partnered with Time to Spare to create the Highgate Newtown Community Partners Club card – a new and exciting way to be part of the HNCP community.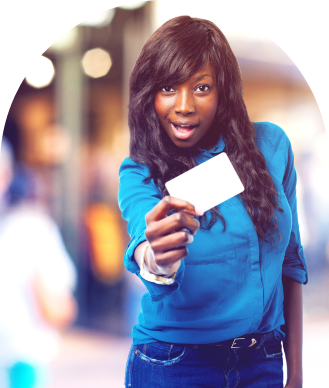 Why should I join the HNCP Club?
HNCP Club connects you with the community around HNCP and the new building, it gives you access to services and discounts, and it allows us to send you information about activities you might be interested in.
How can I join the HNCP Club?
The HNCP Club is free to join! You can either fill out the form on our website, or you can drop by the building and fill out a physical application. You'll then be issued your HNCP card, which you can use to scan into activities in the new building.
What happens if I've forgotten my card?
That's ok! We can find you on the system and/or issue you a replacement card.
How do I get a new card?
If you lose your card, just let us know and we'll print you a new one.
Why is the HNCP Club important?
Essentially, it simplifies our monitoring and feedback processes, which allows us to spend more time organising things to do. It also helps us know who's in the building at any one time – which we need to know to comply with fire safety, child and adult protection rules.
Who is Time to Spare?
Time to Spare is a company who partner with charities in Camden to help them with monitoring and reporting. They're just around the corner, in Finsbury Park.
Should you have any questions or to join please get in touch with us by replying to this email (hncpclubcard@timetospare.com) or by asking anyone when you next attend one of our activities.